>
>
2016 COAT (NSW) 10th Annual Conference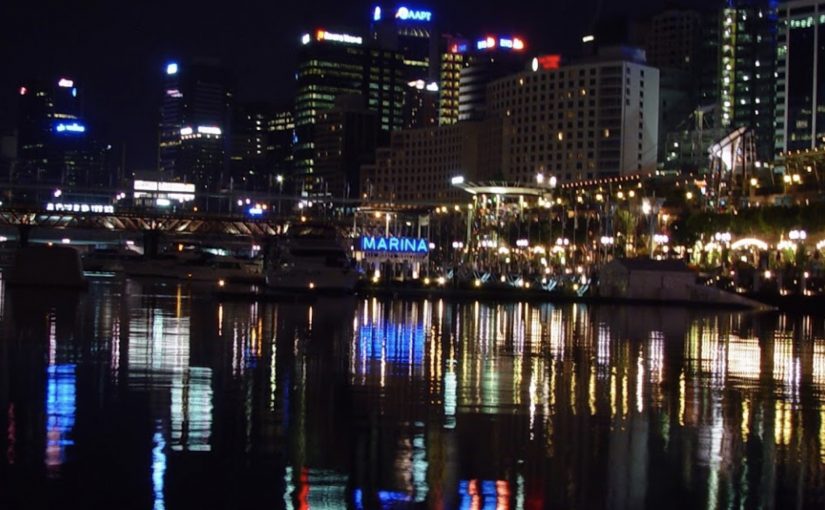 2016 COAT (NSW) 10th Annual Conference
Deliberations and Dilemmas in the Digital Age
Friday, 26 August 2016
Location
Dockside, Sydney
Keynote speaker Benjamin Law, talked about the impact of social media.
We explored the world of paperless Tribunal hearings and discovered the evolution on the Rule Against Bias with Professor Simon Young from the University of Southern Queensland.
Online legal research skills were refreshed and we learned how to keep ourselves safe online and in hearings from Security Adviser Tim Creehan and James Griffin of KPMG.
We updated our skills in dealing with evidence obtained from €œsmart€ devices with barrister Miiko Kumar.
VIEW GALLERY
---
Conference Resources
Conference Program: 2016 Deliberation and Dilemmas in the Digital Age
COAT NSW
The Rule against Bias - Ongoing Evolution and Practical Conundrums for Tribunals
Prof Simon Young USQ School of Law & Justice UWA Faculty of Law
Christopher Matthies, Executive Director, Strategy & Policy
Phil Farrelly - Systems Artchitect
Firm but Fair - the Art of a Good Tribunal Hearing
Jan Redfern, Deputy President & Division Head of the Migration & Refuge Division of the AAT
Evidence from a digital device
Miiko Kumar, Jack Shand Chamber