COAT is the national body through which tribunals can come together to examine and compare ideas, working methods, organisation and management, member trainings and support programs.
About the Council of Australasian Tribunals
The COAT is intended to facilitate liaison and discussion between the heads of tribunals. It will support the development of best practice models and model procedural rules, standards of behaviour and conduct for members and increased capacity for training and support for members.
At the inaugural meeting on 6 June 2002 Commonwealth, State, Territory and New Zealand tribunal heads supported a proposal for establishing a Council of Australasian Tribunals… Learn more
Contacting the Council of Australasian Tribunals
If you would like more information about COAT, please contact Ms Kathryn McKenzie, COAT Secretariat, on 0418 281 116 or  at info@coat.asn.au
2020 COAT NSW Webinar – Tribunals: effective dispute resolution in a time of change
Friday, 20 November 2020: 9.30am–1.00pm (AEDT)
This year's COAT NSW annual conference is moving online as a half-day webinar. Expert speakers will cover three topics offering a mix of practical knowledge and skills as well as reflections on where to next for tribunals in light of COVID-19. There will be opportunities to interact with the speakers and with other participants via virtual networking.
Click here for more information and to register.
COAT Practice Manual for Tribunals 5th Edition now available
Please click here for details on the new edition, the downloadable web version, or to purchase hard copies of the Manual.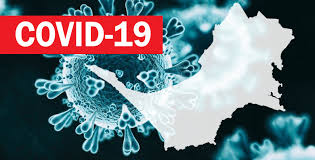 Coronavirus (COVID19)
With the impact of COVID-19 on our operations, workplace and daily lives, we have facilited forums to assist with the sharing of issues and information.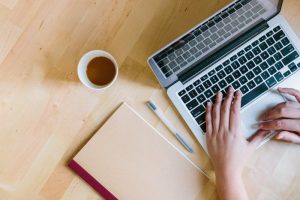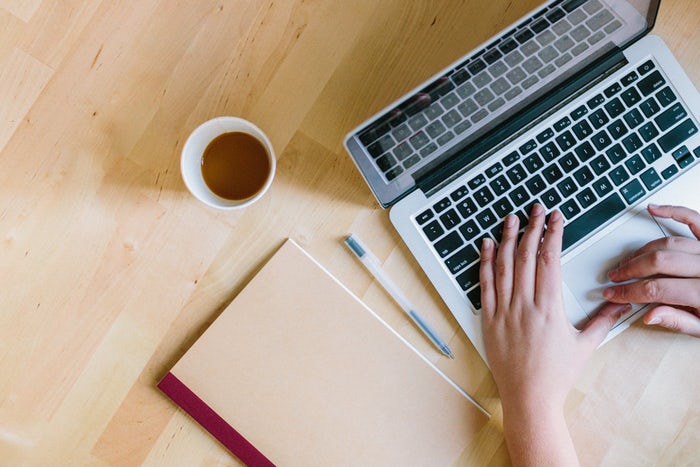 COAT On-line Member Induction Program
 COAT's on-line training program designed for recently appointed Tribunal members is currently in the planning for our next courses. Please contact our office to note your expression of interest to be included in the next intake.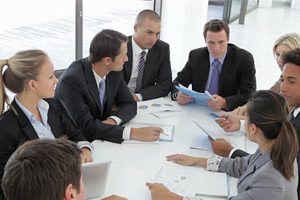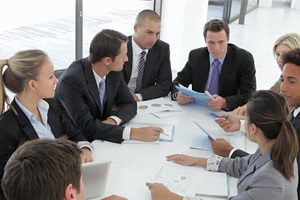 Decision Writing Workshop
Please note that due to COVID-19, we continue to review the situation in regard to all face to face workshops, which may be cancelled or postponed. We apologise for any inconvenience and thank you for your understanding at this difficult time.
COAT's Decision Writing Workshop is designed to improve decision writing skills through analysis, discussion and rewriting aspects of reasons for decision. Please contact our office to note your expression of interest to be included in the next course, or if you would like an in-house group workshop, or to host a state-based workshop.