COAT is the national body through which tribunals can come together to examine and compare ideas, working methods, organisation and management, member trainings and support programs.
About the Council of Australasian Tribunals
The COAT is intended to facilitate liaison and discussion between the heads of tribunals. It will support the development of best practice models and model procedural rules, standards of behaviour and conduct for members and increased capacity for training and support for members.
At the inaugural meeting on 6 June 2002 Commonwealth, State, Territory and New Zealand tribunal heads supported a proposal for establishing a Council of Australasian Tribunals… Learn more
Contacting the Council of Australasian Tribunals
If you would like more information about COAT, please contact Ms Kathryn McKenzie, COAT Secretariat, on 0418 281 116 or  at info@coat.asn.au
2024 COAT National Conference – Save the Date!
6 & 7  June 2024, Brisbane QLD, Hybrid Event
The theme for the conference is "That's a good tip…..I can use that" and aims to provide delegates with practical ideas that will help them discharge their day-to-day functions. Sessions will traverse new technology, contemporary values, and traditional skills, as well as get into some practical tips for carrying out the nuts and bolts of our work.    
Further details regarding the venue, opening of registration, and program highlights will be available in the coming months.  Please click here for the conference website and to subscribe to the mailing list for updates.

COAT WA Chapter invites you to join them for an End of Year event on Friday 1st December 2023, 5-7.30pm at AAT, Level 14, 111 St Georges Terrace, Perth. Refreshments provided; no cost; bookings essential to coatwachap@gmail.com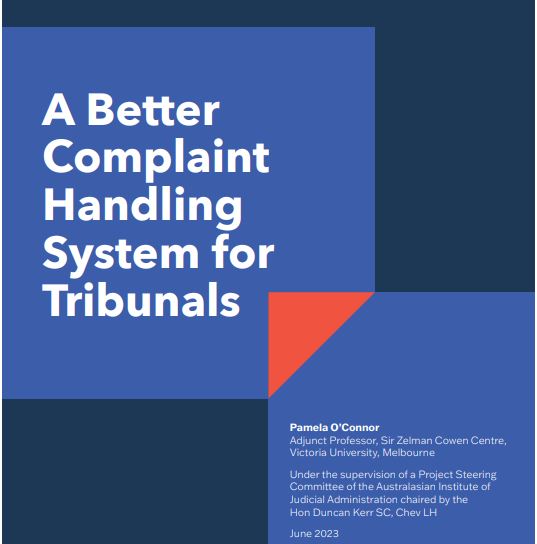 A Better Complaint Handling System for Tribunals
COAT and the Australasian Institute of Judicial Administration Inc (AIJA) have identified a need for a better practice guide to assist Australasian tribunals to design, review and improve their complaint handling systems. To address the need, this Guide has been developed as a joint project of the two organisations. The Guide was prepared under the supervision of an advisory committee with representatives of both organisations and was assisted by the generosity of tribunals in collating and providing their complaint handling policy and procedure documents. Please click here to download the Guide.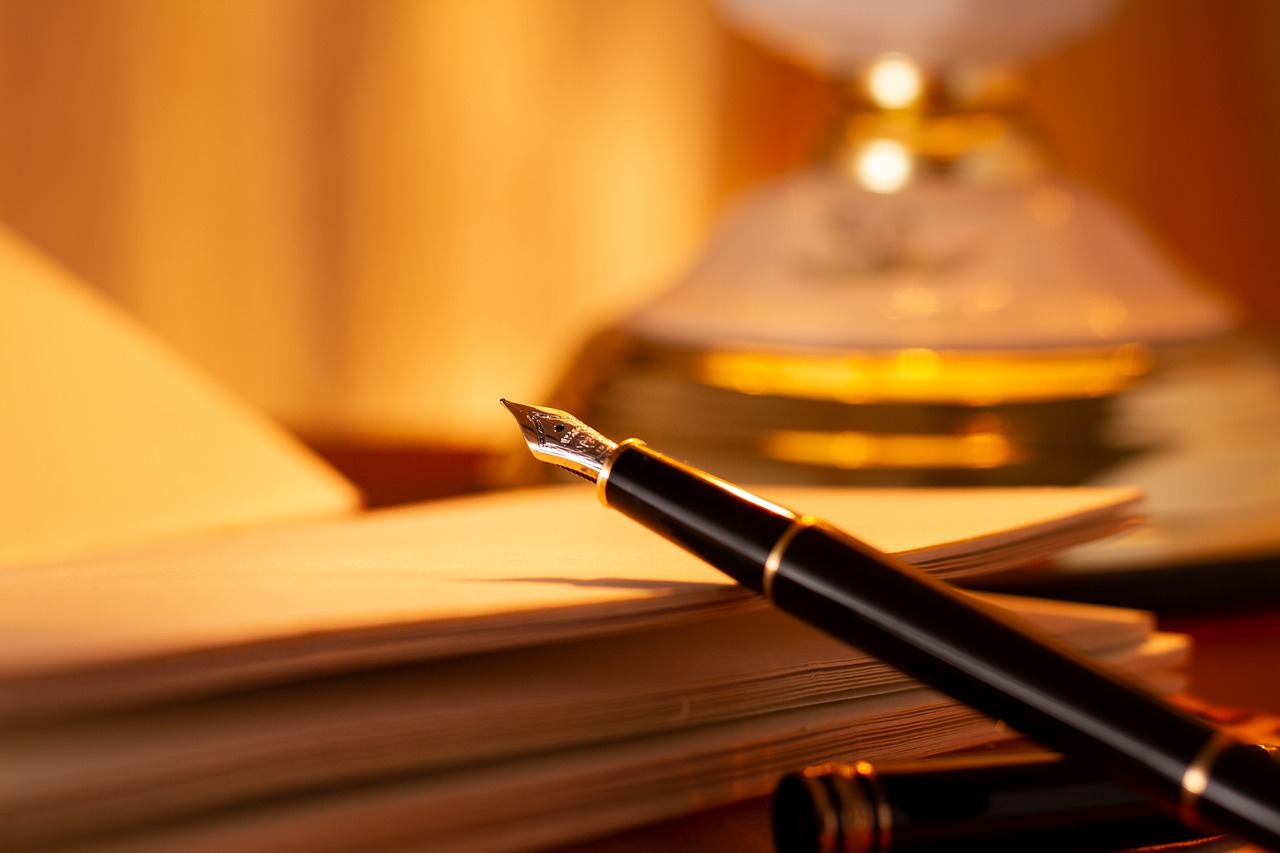 ADVANCED DECISION WRITING COURSE
Enrol now in COAT's  online Advanced Decision Writing course designed for experienced Tribunal members. The course features interviews and a series of exercises with some of Australia's most respected decision-writers who discuss their approach to decision-writing: Justice Jayne Jagot (High Court of Australia), Justice Mark Leeming (NSW Court of Appeal), Justice John Griffith (A/ Justice of the Court of Appeal, formerly justice of the Federal Court of Australia), Justice Rachel Pepper (NSW Land and Environment Court) and Deputy President Bernard McCabe (Administrative Appeals Tribunal).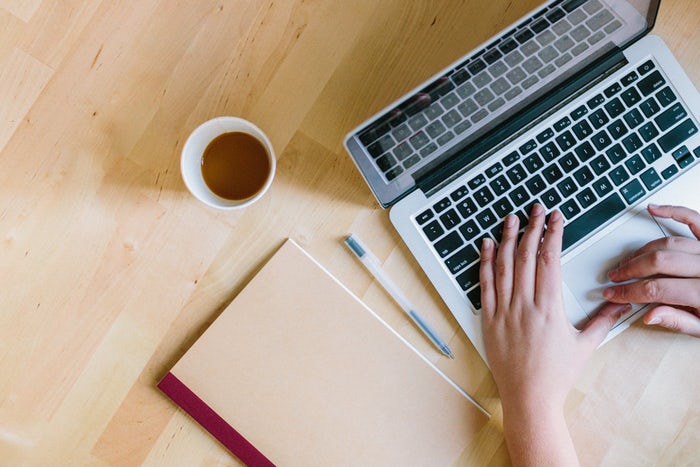 COAT ON-LINE MEMBER INDUCTION PROGRAM
COAT's on-line training program designed for recently appointed Tribunal members will continue to be offered.  Please register your EOI online for the next intake 26 February -19 April 2024, and 26 August to 18 October 2024, or contact our office at secretariat@coat.asn.au.
COAT's professional development consultant, Annabel Mornement, can be contacted at education@coat.asn.au if you have any queries or requests in relation to professional development.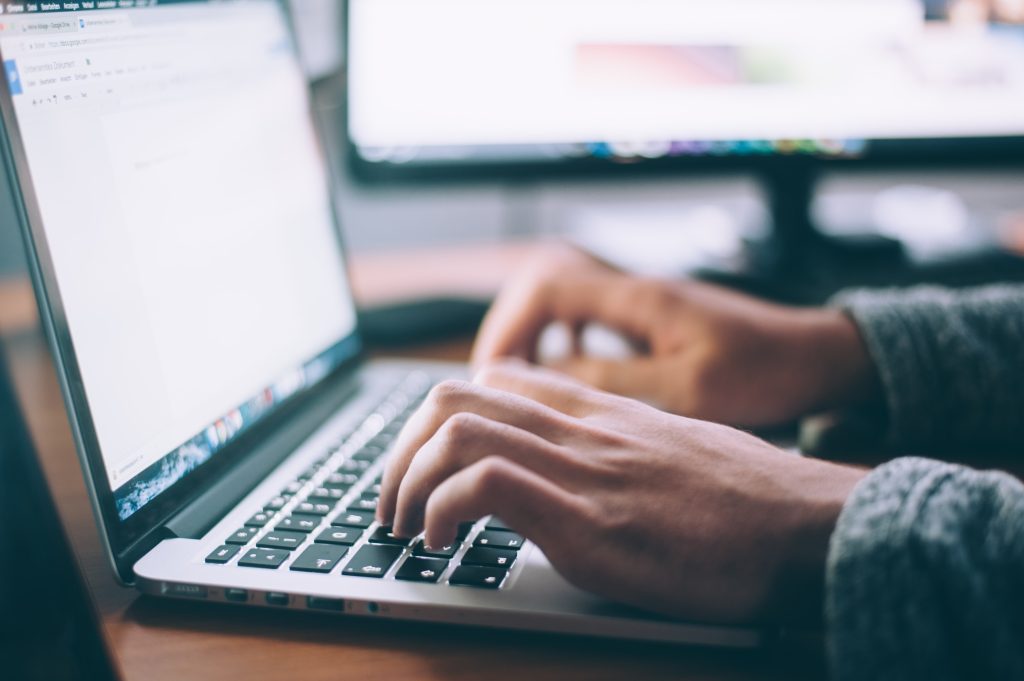 DECISION WRITING COURSES
COAT's Decision Writing Courses are designed to improve decision writing skills through analysis, discussion and rewriting aspects of reasons for decision. Please contact our office to note your expression of interest to be included in the next courses, or if you would like an in-house group workshop, or to host a state-based workshop.
Our next 3-week Online Introductory Decision Writing Programs  will be held  2-18 March and 15 July – 3 August 2024. Please register your EOI with our Secretariat at secretariat@coat.asn.au.
Administrative Review Tribunal (ART)
EOI open for Deputy Presidents and Senior Members
The recruitment process for non-judicial Deputy President and Senior Member level positions in the ART is now open. The selection criteria, candidate information packs and link to apply can be found on the Attorney-General Department's website. In order to support candidates to prepare their application, guidance on applying to the ART is also available.
Appointments will be for a term of up to 5 years and the assessment process will follow the current Appointment Guidelines.
Expressions of interest must be submitted by 5 pm AEDT on Monday 11 December 2023.
Find out more
Mental Health Review Tribunal (NSW) – EOIs sought for Members
The Minister for Mental Health is seeking applications from qualified persons interested in appointment as part-time sessional members of the NSW Mental Health Review Tribunal. Appointments are generally for a four-year period. Candidates must be available a minimum of one full day per month. Greater availability is welcomed. Successful candidates will sit from 1 September 2024.
Applications are sought for the following categories:
• DEPUTY PRESIDENT
• LAWYER
• PSYCHIATRIST
• OTHER SUITABLY QUALIFIED MEMBER
Applications close: 7pm 8 December 2023.
Find out more