COAT is the national body through which tribunals can come together to examine and compare ideas, working methods, organisation and management, member trainings and support programs.
About the Council of Australasian Tribunals
The COAT is intended to facilitate liaison and discussion between the heads of tribunals. It will support the development of best practice models and model procedural rules, standards of behaviour and conduct for members and increased capacity for training and support for members.
At the inaugural meeting on 6 June 2002 Commonwealth, State, Territory and New Zealand tribunal heads supported a proposal for establishing a Council of Australasian Tribunals… Learn more
Contacting the Council of Australasian Tribunals
If you would like more information about COAT, please contact Ms Kathryn McKenzie, COAT Secretariat, on 0418 281 116 or  at info@coat.asn.au


COAT NATIONAL 2023 CONFERENCE 8-9 JUNE
WESLEY CONFERENCE CENTRE, SYDNEY CBD AND ONLINE
The theme for this year's conference is "Independence, Integrity and Impartiality in a Changing World". Registration is open – click here. Note early bird rates close 21 April 2023
COAT Practice Manual for Tribunals 5th Edition 
Please click here for details on the latest edition, the downloadable web version, or to purchase hard copies of the Manual.

Review Announcement 14 March 2023
The Attorney-General and Minister for Justice, Minister for Women and Minister for the Prevention of Domestic and Family Violence, the Honourable Shannon Fentiman recently approved the review of the Queensland Civil and Administrative Tribunal Act 2009 (QCAT Act) under section 240 of the QCAT Act and released the Terms of Reference for the review.
QCAT is an independent tribunal established under the QCAT Act in 2009. QCAT hears and determines disputes in a broad range of civil, administrative and disciplinary subject matters, with close to 30,000 applications lodged yearly across Queensland.
This is the second review of the QCAT Act as required under section 240 of the QCAT Act. This is the second review of the QCAT Act which is being undertaken by a review team within the Department of Justice and Attorney-General (DJAG), overseen by a government steering committee. Please email the QCAT Act Review Team on QCATActReview@justice.qld.gov.au if you would like to find out more about this review.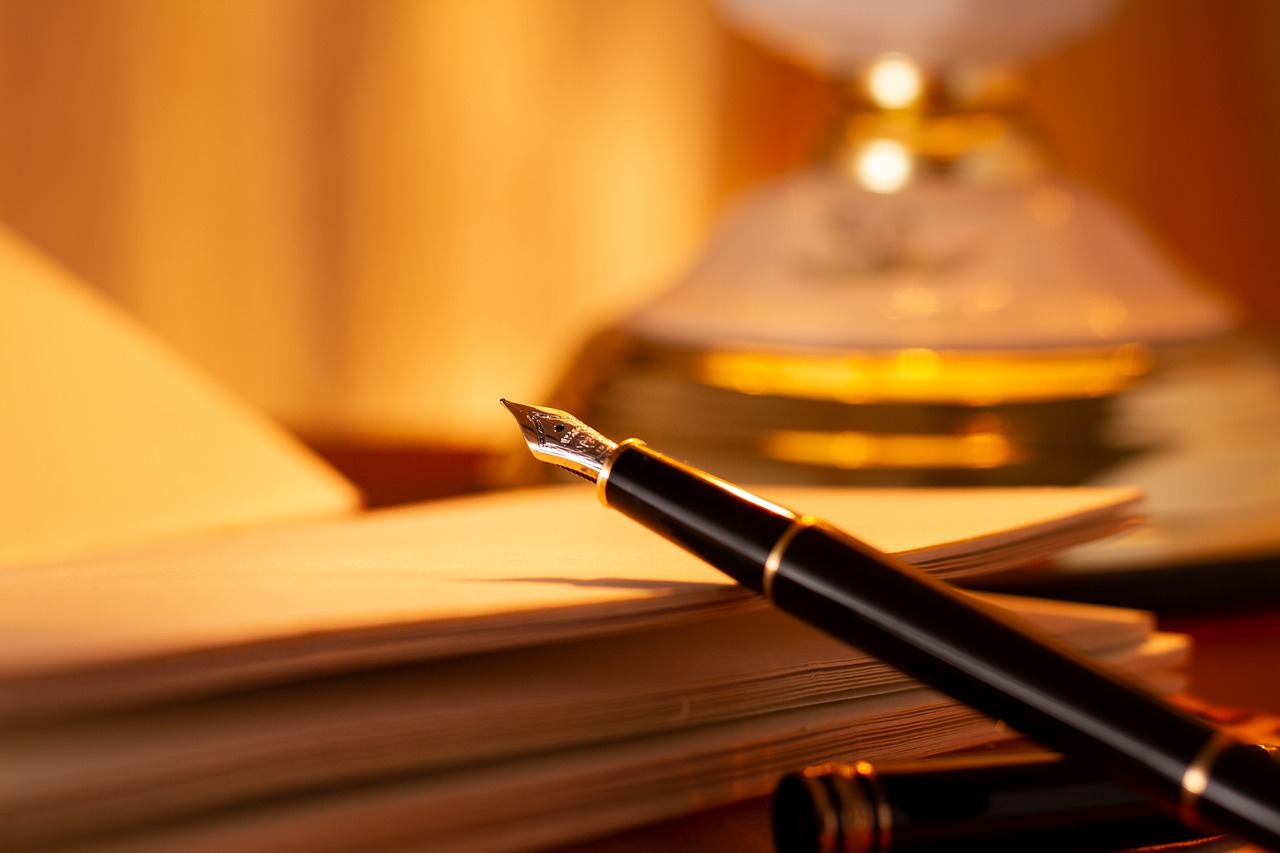 ADVANCED DECISION WRITING COURSE
Enrol now in COAT's  online Advanced Decision Writing course designed for experienced Tribunal members. The course features interviews and a series of exercises with some of Australia's most respected decision-writers who discuss their approach to decision-writing: Justice Jayne Jagot (High Court of Australia), Justice Mark Leeming (NSW Court of Appeal), Justice John Griffith (A/ Justice of the Court of Appeal, formerly justice of the Federal Court of Australia), Justice Rachel Pepper (NSW Land and Environment Court) and Deputy President Bernard McCabe (Administrative Appeals Tribunal).
Click here for further information and registration details.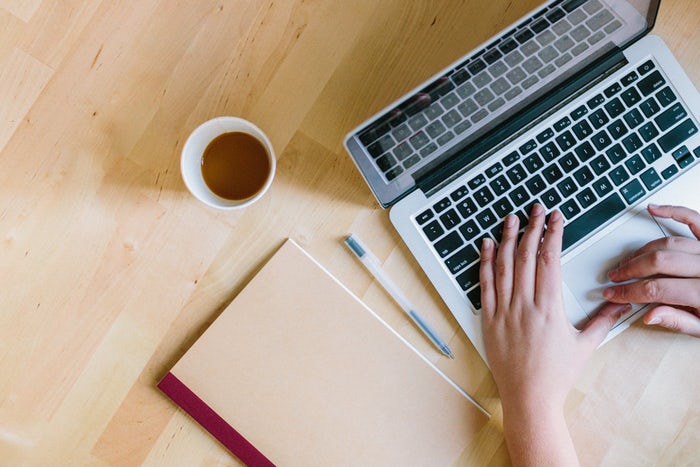 COAT ON-LINE MEMBER INDUCTION PROGRAM
COAT's on-line training program designed for recently appointed Tribunal members will continue to be offered.  Please register your EOI online for the next intake (dates TBC) or contact our office.
COAT's educational consultant, Athena Ingall can be contacted at education@coat.asn.au if you have any queries or requests in relation to professional development.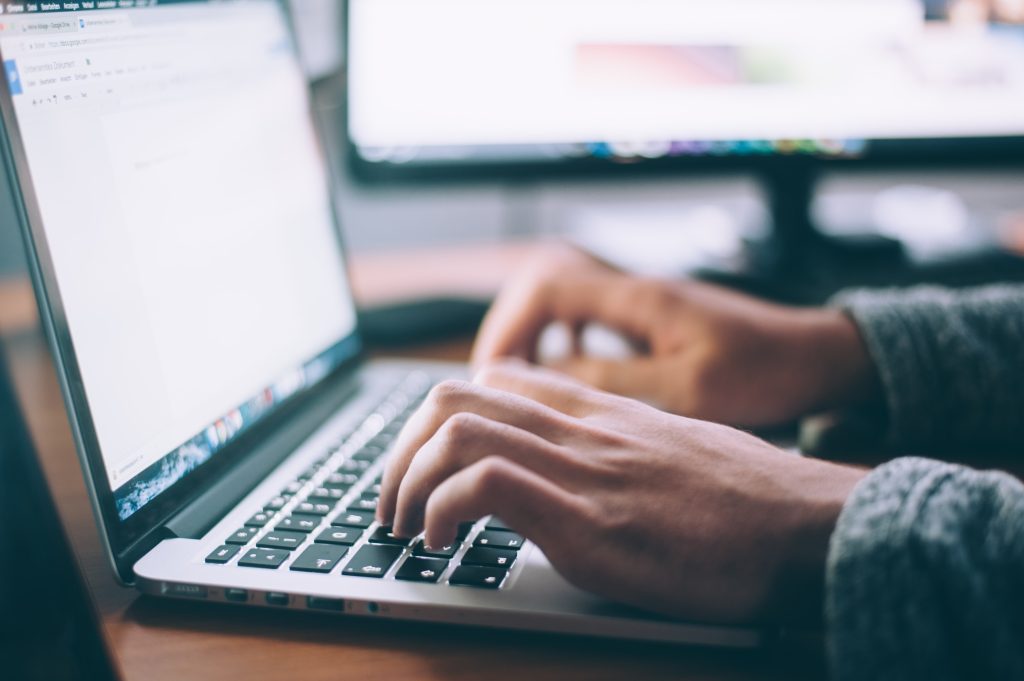 DECISION WRITING COURSES
COAT's Decision Writing Courses are designed to improve decision writing skills through analysis, discussion and rewriting aspects of reasons for decision. Please contact our office to note your expression of interest to be included in the next courses, or if you would like an in-house group workshop, or to host a state-based workshop.
Our next 2-week Online Introductory Decision Writing Program  is yet TBC. Please register your EOI with our Secretariat at secretariat@coat.asn.au.