Decision Writing Course, Sydney CBD 12-13 March 2020
Date/Time
Date(s) - Thursday, 12 March 2020 - Friday, 13 March 2020
9:00 am - 5:00 pm
Location
Administrative Appeals Tribunal, Principal Registry,
Categories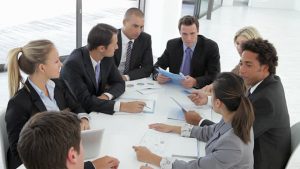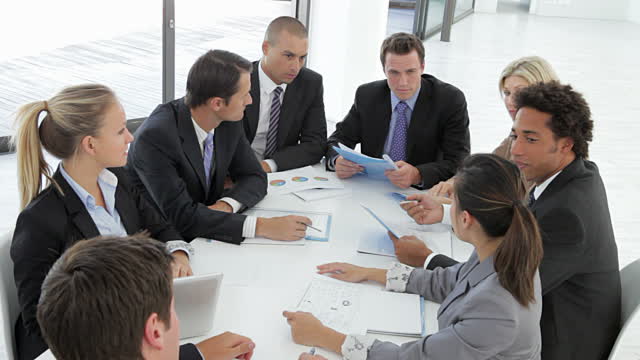 COAT's Decision Writing Workshop is designed to improve decision writing skills through analysis, discussion and rewriting aspects of reasons for decision.  The workshop provides participants with practical tools and tips for better decision writing. It is highly interactive and features small group exercises.
Topics include:
– preparing and planning reasons for decisions
– structuring reasons for decisions
– writing decisions that are clear, comprehensive, and persuasive, and
– getting started and keeping going.
The inaugural course was launched in August 2018 and  an in-house course was delivered in early September 2019 in Perth, facilitated by experienced tribunal members and writers, with excellent feedback. We have received a number of expressions of interest for the next available course which will be hosted in Sydney CBD Thursday 12 & Friday 13 March 2020. Cost $795.00 plus GST. Please click here for the flyer and course program.
To assist with planning, please contact the COAT secretariat  (0418 281 116; secretariat@coat.asn.au) if you would like to attend a course or host a course in your state chapter or Tribunal maximum – 25 participants).
Bookings
Bookings are closed for this event.
Please be advised that photographs and/or audio and video recording may occur at events organised by COAT for use on our website, marketing materials and publications. By entering a COAT event, you consent to COAT photographing or recording and using your image and likeness. This may also be applicable at events not organised by COAT, but still advertised on this site.