2019 COAT NATIONAL CONFERENCE
Date/Time
Date(s) - Thursday, 6 June 2019 - Friday, 7 June 2019
9:00 am - 5:00 pm
Location
Melbourne Convention and Exhibition Centre (MCEC)
Categories

On behalf of the organising committee, we invite you to join us at the 2019 Council of Australasian Tribunals (COAT) National Conference, to be held 6 – 7 June at the Melbourne Convention and Exhibition Centre.
The theme for the conference is "Communicating Justice: Tribunals in the Community".
The program will include a range of plenary sessions, panel sessions and presentation shaped to enhance and inform around this theme.
More information regarding the conference including invited speakers and social events will be released via our website as planning proceeds. We encourage you to check the website regularly for updates.
We look forward to seeing you in Melbourne.
Genevieve Nihill
Chair, 2019 COAT National Conference Organising Committee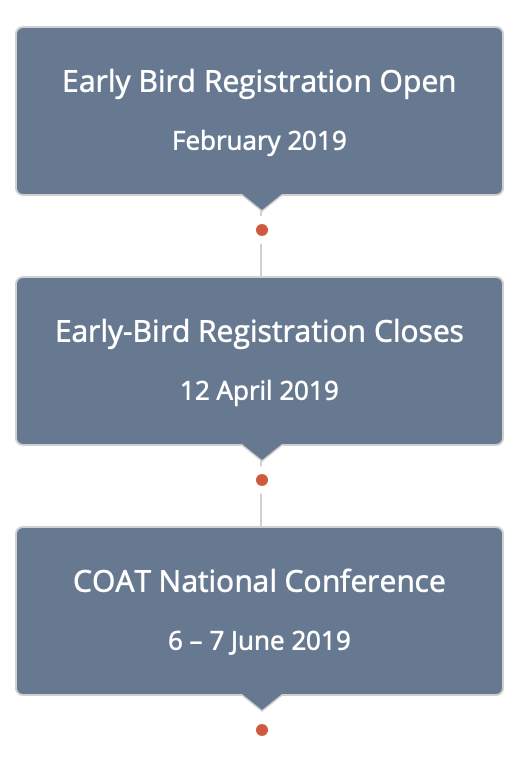 Venue & Destination
It takes a big place to hold so many little surprises.
Melbourne Convention and Exhibition Centre (MCEC) is Melbourne's destination for big ideas and inspirational events.
Showcasing an incredible range of spaces, innovative design and jaw dropping food, we are home to the most spectacular local and international events and have everything you need to help your event take shape.
Venue Address
1 Convention Centre Pl,
South Wharf VIC 3006
Australia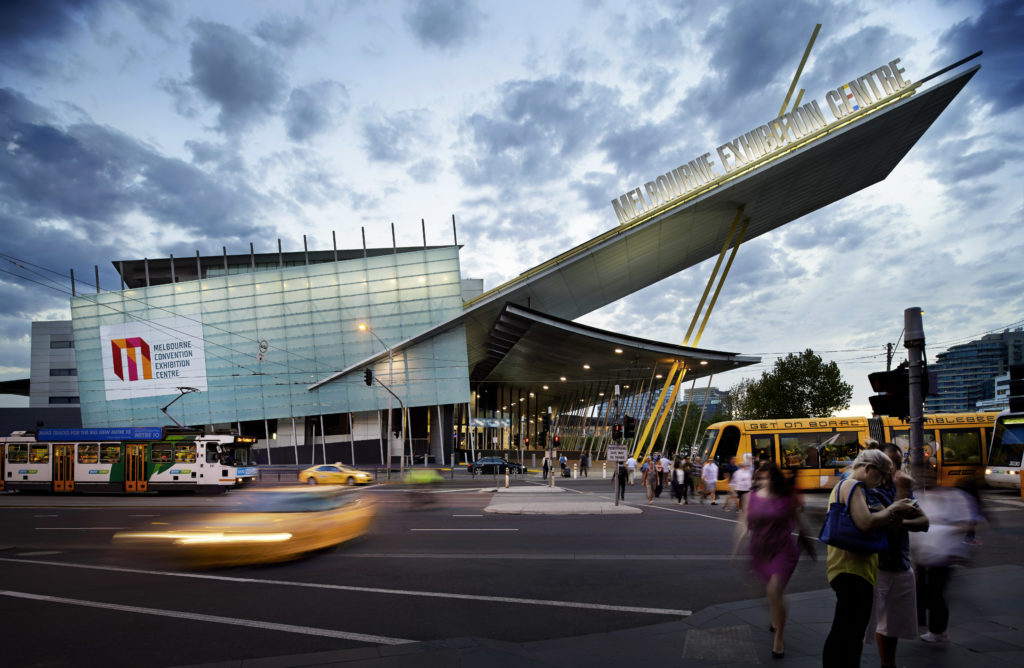 Please be advised that photographs and/or audio and video recording may occur at events organised by COAT for use on our website, marketing materials and publications. By entering a COAT event, you consent to COAT photographing or recording and using your image and likeness. This may also be applicable at events not organised by COAT, but still advertised on this site.