2018 COAT National Conference
Date/Time
Date(s) - Thursday, 7 June 2018 - Friday, 8 June 2018
12:00 am
Location
QT Canberra
Categories
The 2018 COAT National Conference will be held at the QT Canberra Hotel on Thursday 7 and Friday 8 June. 
On behalf of the Conference Committee, we would like to invite you to attend the 2018 COAT National Conference.  The theme for the 2018 Conference is:  'Toward the Horizon – Tribunals of the Future'.
This year the program will focus on features of the broader community, future trends within Australasia and the impact they will have on the work of tribunals.
In other words, we will be looking well outside the day-to-day work of tribunals to understand changes in the environment in which we operate, in order to inform the development of future practices.
There will also be sessions dealing with the skills that tribunal members need to do their work successfully – such as preparing and delivering ex tempore decisions and identifying and dealing with conflicts of interest.
The Conference Dinner will be held at the Australian War Memorial; just one of Canberra's nationally acclaimed cultural sites, on the evening of the Thursday 7 June, 2018.
Keynote Speaker: The Hon Robert French AC 'Access to Justice, Administrative Tribunals and the Rule of Law'
The focus of the address will be directed to the role played by administrative tribunalts in the legal system in Australia, how it fits into overarching concepts of the rule of law and the extent to which tribunals can enhance access to justice through their procedures, representational arrangements and expedition.
REGISTRATION FEES
All Full Conference Registrations include: Conference materials, one and a half days of Concurrent Workshops and Plenary Sessions on 7 and 8 June, 2018, and all refreshments throughout the Conference (Lunch and Afternoon Tea on Thursday and and Arrival Tea and Coffee, Morning Tea, Lunch and Afternoon Tea on Friday).
| | |
| --- | --- |
| Member Rate | Incl GST |
| Two Day Conference Registration Including Conference Dinner | $810.00 |
| Two Day Conference Registration ONLY | $680.00 |
| Single Day Registration (Friday ONLY) | $500.00 |
| Non Member Rate | |
| Two Day Conference Registration Including the Conference Dinner | $1030.00 |
| Two Day Conference Registration ONLY | $900.00 |
| Single Day Delegate Registration (Friday ONLY) | $550.00 |
| Social Event Tickets | |
| Additional Dinner Tickets for Day Delegates or Accompanying Guests | $135.00 |
The Early Bird Registration discount will be available until Friday, 6 April, 2018. To take advantage of this incredible offer and join us in Canberra for another outstanding COAT National Conference, click the button below.

With Canberra's new rise to travel notoriety, there has been a city-wide push to establish the city's own contemporary and unique sense of style.
The venue for the 2018 Conference, QT Canberra, is a luxury boutique hotel with a designer streak complete with an ounce of wit and attitude. Offering an 'intriguing yet relaxing experience' along with service that shines.
The 2018 COAT National Conference is both a valuable professional development activity and a fantastic opportunity for delegates to network with like-minded colleagues.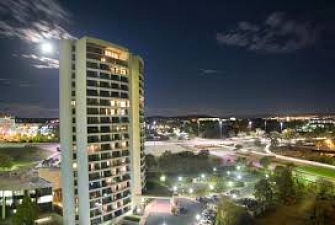 The QT Canberra
1 London Circuit
Canberra , Australian Capital Territory , 2601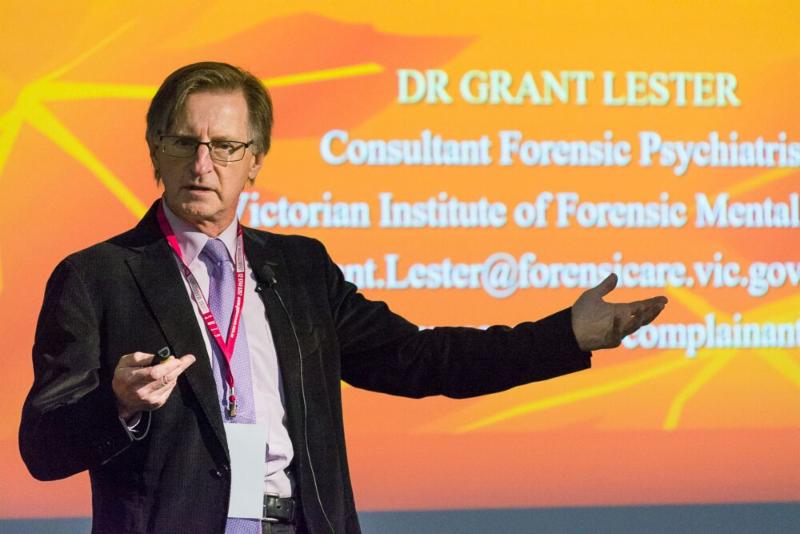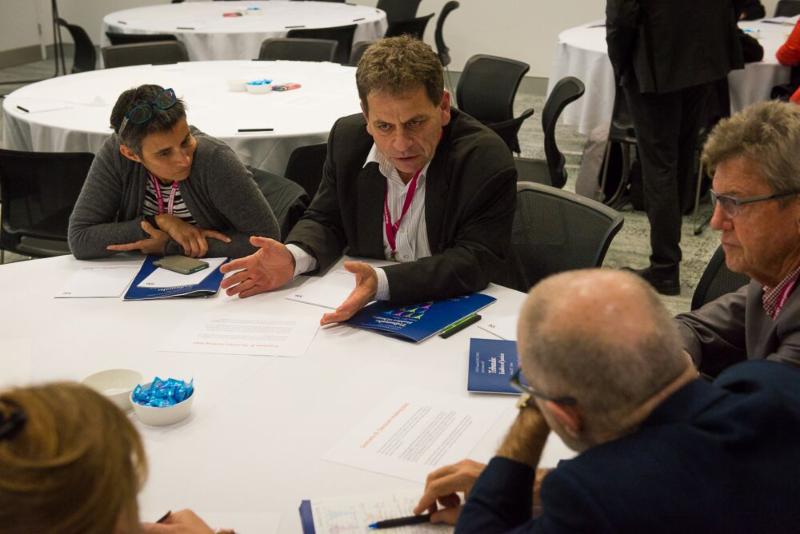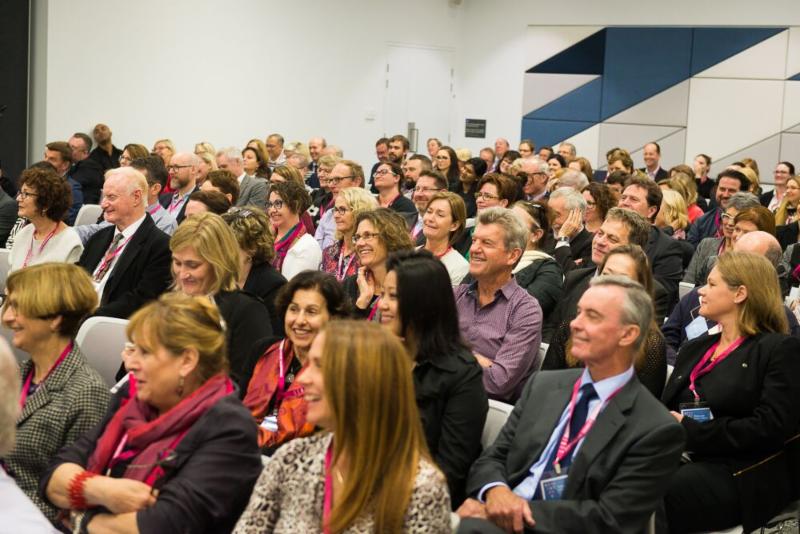 For more information about the 2018 COAT National Conference please contact Senior Event Coordinator, Sarah Padget on
+61 2 9744 5252 or at spadget@gemsevents.com.au
Please be advised that photographs and/or audio and video recording may occur at events organised by COAT for use on our website, marketing materials and publications. By entering a COAT event, you consent to COAT photographing or recording and using your image and likeness. This may also be applicable at events not organised by COAT, but still advertised on this site.