COAT is the national body through which tribunals can come together to examine and compare ideas, working methods, organisation and management, member trainings and support programs.
About the Council of Australasian Tribunals
The COAT is intended to facilitate liaison and discussion between the heads of tribunals. It will support the development of best practice models and model procedural rules, standards of behaviour and conduct for members and increased capacity for training and support for members.
At the inaugural meeting on 6 June 2002 Commonwealth, State, Territory and New Zealand tribunal heads supported a proposal for establishing a Council of Australasian Tribunals… Learn more
Contacting the Council of Australasian Tribunals
If you would like more information about COAT, please contact Ms Kathryn McKenzie, COAT Secretariat, on 0418 281 116 or  at info@coat.asn.au
This year's conference – Tribunals in Challenging Times: Justice, Equity and Quality – will involve the customary mix of topics designed to enhance knowledge and skills relevant to work in tribunals. With our society under increasing stress from diverse pressures, including cost of living and housing affordability and security, an area of focus will be how tribunals deal with people experiencing disadvantage. This program is designed to contribute to the compulsory CPD needs of NSW legal practitioners who sit as Tribunal members, as well as mediators for the National Mediator Accreditation System.

The Program will also be available online, with early bird rates available until 6 October. Please click here for further details and registration.
Free Seminar Wednesday 5pm 27 September 2023, Administrative Appeals Tribunal, Level 14, 1 King William Street, ADELAIDE. Drinks and nibbles from 4.30pm
Carolanne Barkla and Chris Boundy from the Aged Rights Advocacy Service will speak on the topic of Accessibility of Tribunals. Followed by a panel discussion from the experts including: Anne Gale, Public Advocate and Principal Community Visitor; Natalie Wade, Equality Lawyers; Thomas Kruckemeyer, Australian Institute of Interpreters & Translators. Please click here for the flyer. RSVP to Elle Spyrou, Secretary at governance@sacat.sa.gov.au
A Better Complaint Handling System for Tribunals
COAT and the Australasian Institute of Judicial Administration Inc (AIJA) have identified a need for a better practice guide to assist Australasian tribunals to design, review and improve their complaint handling systems. To address the need, this Guide has been developed as a joint project of the two organisations. The Guide was prepared under the supervision of an advisory committee with representatives of both organisations and was assisted by the generosity of tribunals in collating and providing their complaint handling policy and procedure documents. Please click here to download the Guide.
ADVANCED DECISION WRITING COURSE
Enrol now in COAT's  online Advanced Decision Writing course designed for experienced Tribunal members. The course features interviews and a series of exercises with some of Australia's most respected decision-writers who discuss their approach to decision-writing: Justice Jayne Jagot (High Court of Australia), Justice Mark Leeming (NSW Court of Appeal), Justice John Griffith (A/ Justice of the Court of Appeal, formerly justice of the Federal Court of Australia), Justice Rachel Pepper (NSW Land and Environment Court) and Deputy President Bernard McCabe (Administrative Appeals Tribunal).
COAT ON-LINE MEMBER INDUCTION PROGRAM
COAT's on-line training program designed for recently appointed Tribunal members will continue to be offered.  Please register your EOI online for the next intake 26 February -19 April 2024, or contact our office at secretariat@coat.asn.au.
COAT's professional development consultant, Annabel Mornement, can be contacted at education@coat.asn.au if you have any queries or requests in relation to professional development.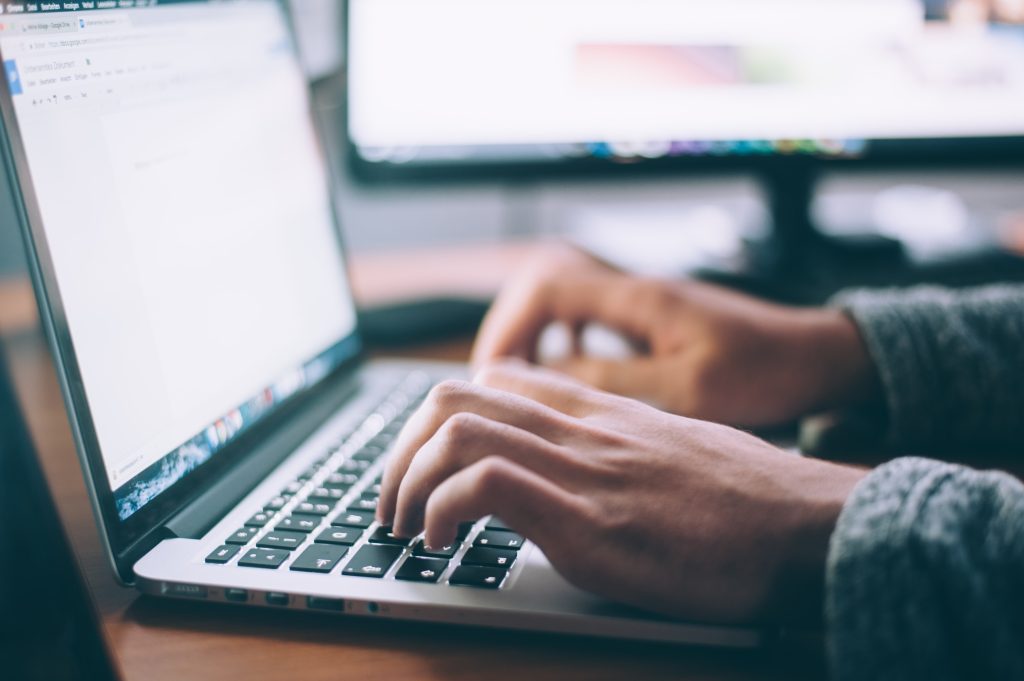 DECISION WRITING COURSES
COAT's Decision Writing Courses are designed to improve decision writing skills through analysis, discussion and rewriting aspects of reasons for decision. Please contact our office to note your expression of interest to be included in the next courses, or if you would like an in-house group workshop, or to host a state-based workshop.
Our next 3-week Online Introductory Decision Writing Programs  will be held 2-23 October and 6-27 November 2023. Please register your EOI with our Secretariat at secretariat@coat.asn.au.
LATEST VACANCIES
ACT Restricted Medical Treatment Assessment Board – call for applications
The Restricted Medical Treatment Assessment Board (the Board) is part of Australia-first legislation and a world‑first reform package that will deliver legal protections and new care services for people with variations in sex characteristics.
The Variation in Sex Characteristics (Restricted Medical Treatment) Act 2023 (the VSC Act) establishes a new approval process for some irreversible medical treatments for people with variations in sex characteristics. Its effect will be to permit these interventions when they meet criteria set out in the VSC Act.
The ACT Government is seeking applications from high performing candidates to fill the roles of president and members who are experts across five fields: human rights, medicine, ethics, variations in sex characteristics, and psychosocial care. The wide range and depth of expertise of the Board will help ensure the best care decisions are supported in the ACT health system. It is possible for applicants to apply for one or more of the categories of appointment. The president and members do not need to be based in the ACT.
Please click here for details. Applications close 7 September 2023.